Rewards for Life
Rewards for Life is our online loyalty programme where you collect points with every purchase and we will convert them into money off vouchers.
How Rewards for Life works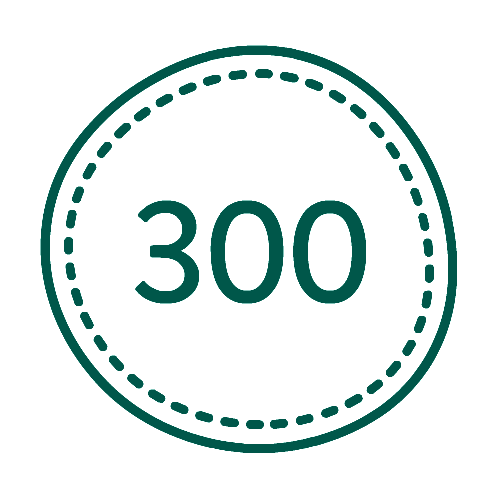 Receive upto 300 bonus
points when you join!
Collect 4 points for
every £4 you spend
We'll regularly convert
your points into vouchers
We'll also give you
exclusive offers

Review & earn up to £++ for each review!
Review the products you have purchased at Taraherbal, and get £0.10 GBP in Rewards credit for each review once approved.
Reviews can be positive or negative. Just make sure they are as informative as possible.
Remember these reviews are for products and not for services offered by Taraherbal. 
If you will like to leave a review about Taraherbal, please visit Trustpilot →
Rewards for Life FAQs
How do I join Rewards for Life?
Signing up online is easy. Simply click the Join Rewards for Life button on this page to create an account and start earning points.
What benefits can I expect when I join?
You'll receive £1 worth of points when you first join. From then on, you'll receive regular reward coupons and exclusive product vouchers to spend on your favourite products. You'll also be the first to find out about our exclusive promotions, member-only partnership deals, points events, offers, product launches and special activities relevant to your Rewards for Life account.
How can I spend my rewards?
You can spend your reward coupon on anything you like , on-line or by phone.
Whether you want to stick to your favourite product or be adventurous and try something new, we'll take the value of your coupon off the cost of your transaction after all discounts have been applied!
Just make sure that you have your coupon, coupon code or the mobile app to hand.
Please also note that coupons have to be spent in one transaction and change cannot be given. They also cannot be used on any subscription repeat order.
My rewards is already activated but I can't see my points on my online account?
Your online account must contain the same email address, full name and postcode to link your Rewards for Life card to your online account.
If you are experiencing any difficulties you can contact the rewards for life helpline on 07456437009.